By now you may have heard a new television series based on the DC comic character Wonder Woman is in the works. Given how revealing the 70′s Wonder Woman costume was, and the very weighty decision of costume choice with any super hero, male of female; as soon as news broke about this new rendition, the blog sphere was abuzz with speculation about what the new Wonder Woman Costume would look like. Many were wondering how much it would resemble the costume from the original 70′s Wonder Woman TV Show, starring Lynda Stewart. Stewart, despite the revealing outfit that left as much to the imagination as Wonder Woman's invisible plane, was a class act in the role. Who is this super new personality behind Wonder Woman? Adrianna Palicki will play the part of Wonder Woman in the new series, and she will have two alter ego's, as billionaire mogul Diana Themyscira as well as her assistant Diana Prince.
Since the Original release of the costumes there have been paparazzi pics of on location filming, and it seems there is a slight difference between the leaked pictures and the paparazzi pics. That difference is boots. In the original photo we see Wonder Woman wearing BLUE boots that blend in to the blue of the costume, but in the photo's from on site filming, we see RED boots. Perhaps the modern Wonder Woman has a closet full of patriotic crime-fighting, kick-ass boots? They say life imitates art, and it just so happens HalloweenAndCostumes.com has a few different Wonder Woman womens costumes available to choose from, not to mention super deals on all the specialty shoe's, boots and heels a girl could want. Keep up to date with all of the new costume changes and the one that they decide on for the Halloween Costumes 2011 season! Here's the awesome theme song to the original Wonder Woman series.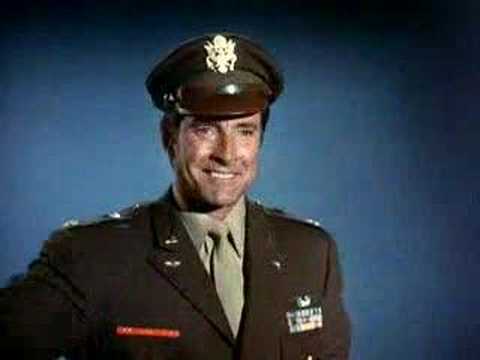 Aren't the original Wonder Woman opening song lyrics just great!
Wonder Woman
Wonder Woman
All the world is waiting for you
And the power you possess
In your satin tights
Fighting for your rights
And the old red white and blue
Wonder Woman
Wonder Woman
Now the world is ready for you
And the wonders you can do
Make a hawk a dove
Stop a war with love
Make a liar tell the truth
Wonder woman
Wonder woman
All our hopes are pinned upon you
And the magic that you do
Stop a bullet cold
Make the axis hold
Change a mind and change the world
Wonder Woman
Wonder Woman
You're a wonder
Wonder Woman