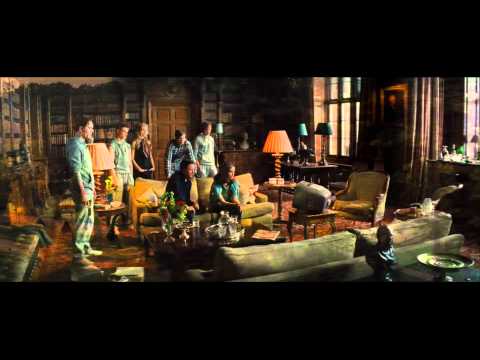 "Before Charles Xavier and Erik Lensherr took the names Professor X and Magneto, they were two young men discovering their powers for the first time. In 1963, Charles Xavier starts up a school and later a team, for humans with superhuman abilities. Among them is Erik Lensherr, his best friend… and future archenemy. Before they were archenemies, they were closest of friends, working together, with other Mutants (some familiar, some new), to stop the greatest threat the world has ever known. In the process, a rift between them opened, which began the eternal war between Magneto's Brotherhood and Professor X's X-MEN." – Twentieth Century Fox
The new X-Men prequel will be in a theater near you on June 3rd. The film is set in the sixties, with JFK as president it parallels the history of the Cuban Missile Crisis and the Civil Rights Movement. With a different era comes a different cast with James McAvoy as young Professor Charles Xavier and Michael Fassbender as Erik Lehnsherr, the man who eventually becomes Magneto. For those wanting to keep current on their X-men costumes, may we present the Magneto Costume. The film has other Big names with Kevin Bacon playing Sebastian Shaw, the leader of a secret society called The Hellfire Club that aims to take over the world, and January Jones as WhiteQueen, a mutant telepath and member of The Hellfire Club.
This new X-Men movie is sure to inspire some X-men Halloween Costumes 2011. One of the most consistently popular X-Men costumes is everyone's favorite Mutant: Wolverine. Wolverine won't be in this rendition, but fans can look forward to a new Film with Hugh Jackman reprising his role – The Wolverine will hit theaters in 2012. For those who can't wait years for wolverine, take advantage of our FREE SHIPPING and pick the Wolverine costume that fits you best.