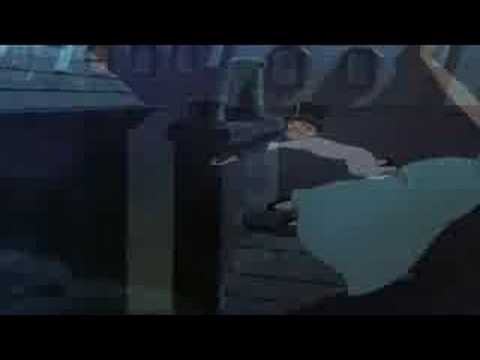 When you're a kid you think all year about what you might be for Halloween. While Hallows Eve can be plenty of fun for adults, it's never really more fun than when you're young and your only night out in the neighborhood is spent collecting buckets full of delicious treats. It's like, no, it's BETTER than being a kid in a candy store! Does your little princess have big plans for her girls Halloween costume this year yet? There's no better time to start planning than right now!
Children will often pick a character from pop-culture to dress up as on Halloween. Unfortunately some little girls might look up to Lindsay Lohan more than they do Hillary Clinton or Marie Curie, so your role as the parent is to guide them to more positive role models to emulate such as Betsy Ross or a perfect angel. It's always fun to help your daughter find the right Halloween costume, but always let them make final decisions for themselves, within reason of course. Empowering them this way will give them a real sense of responsibility and confidence that even the best costume won't be able to hide.
A favorite of girls everywhere are Princess Costumes, what girl doesn't want an invitation to the Royal Ball to meet her prince charming? There are many Disney costumes to choose from. A less storied choice for more independent little girls, you might discuss a Fairy costume, Tinkerbell Costumes is always a lighter choice. Whatever you pick together, be sure she's happy with it, you have to think happy thoughts to get to Never Land!  Here are some really cute choices for from the new 2012 Halloween costumes that are going to be arriving shortly.
Don't let the best costume for your little princess pass you by!  These cute little characters are going to fly off the shelves this year!